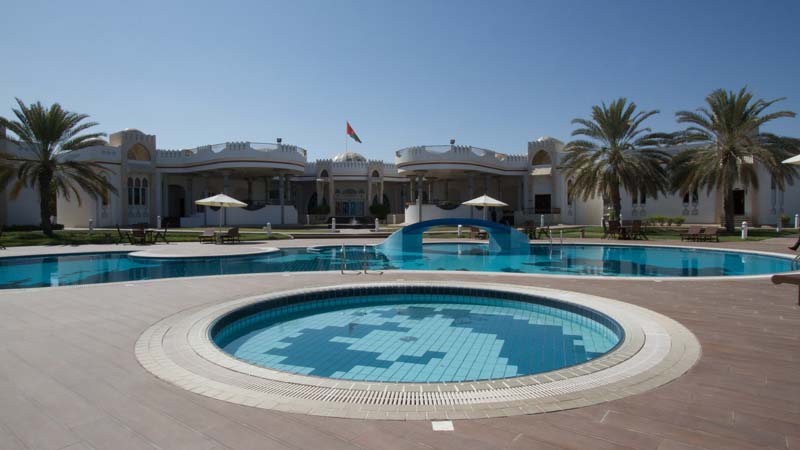 The Diplomatic Club offers outstanding opportunities for socialising and communication amongst different peoples.
The Diplomatic Club was established in December 2005 to provide facilities for the members of the foreign diplomatic corps in the Sultanate, Foreign Ministry staff, senior Omani government officials and dignitaries, a select number of members from the Council of Oman, NGOs and leading private sector companies.
The Club, situated in the diplomatic enclave of Muscat, provides a venue for meetings, socialising, entertainment, sport and cultural activities. Its graceful gardens and spacious Diplomatic Hall provide good facilities for official functions and receptions.
The Club strives to offer its members an opportunity to spend their leisure time in an atmosphere of calm and beauty.
The Club's philosophy is to encourage a culture of communication amongst different peoples, providing a meeting place where members can interact and bond.
The Diplomatic Club is an ideal location for lectures and meetings.
(+968) 2469 3850
(+968) 2469 3832