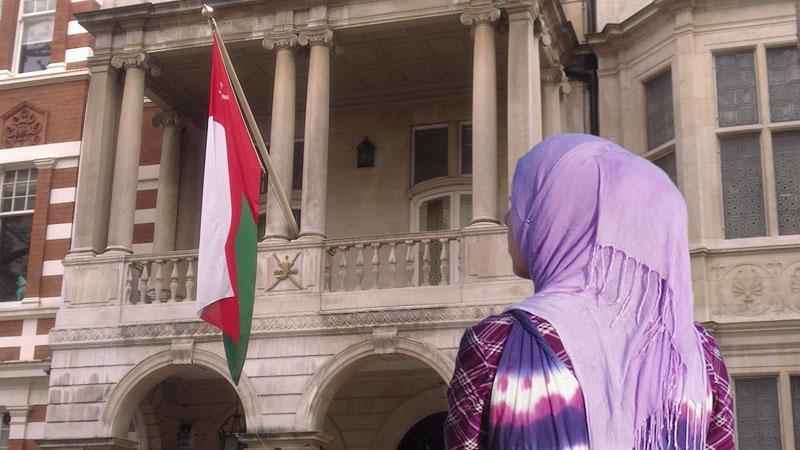 Omani citizens abroad can access social welfare through the Sultanate's embassies and consulates.
The Government of the Sultanate of Oman pays great attention to the welfare of Omani citizens, wherever they are.
It therefore provides them with social care, whether they are in Oman or abroad.
Oman's embassies and consulates abroad carry out social welfare research and monitor the status of deserving cases and coordinate with relevant authorities in the Sultanate.
Omani citizens living abroad who are in need of social welfare should apply for help and social security benefits through the Omani embassy or consulate accredited in the country where they are living.
You can find a list of Omani missions abroad here.